Infrastructure Monitoring & Management in Wilmington, DE
Qnectus offers Infrastructure Monitoring and Management services for servers and networks in Wilmington, DE. Our services include application servers, file servers, active directory servers, exchange servers, and routers.
We use the latest in monitoring and management tools to ensure that your infrastructure is always running at peak performance. Contact us today to learn more about our Infrastructure Monitoring and Management services!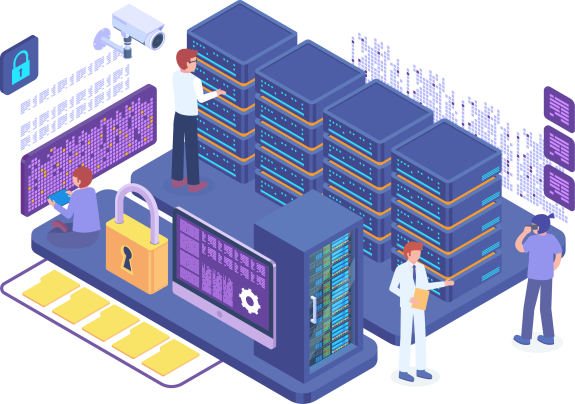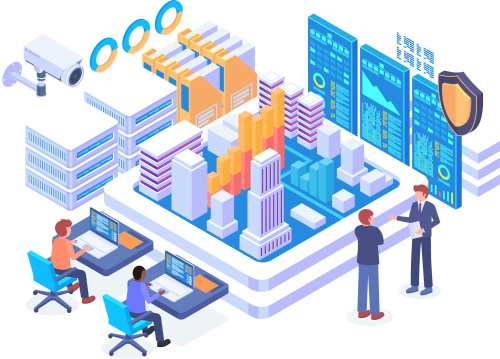 Wilmington, DE Endpoint Monitoring and Management
Endpoint monitoring and management solutions from Qnectus help organizations in Wilmington, DE keep their information technology infrastructure safe. Our solutions provide comprehensive visibility into all endpoint activity, helping organizations identify and mitigate risks before they cause damage.
Qnectus endpoint monitoring and management solutions, serving Wilmington, DE and the surrounding areas, are easy to deploy and use, making them ideal for organizations of all sizes. We offer a variety of products that cater to the specific needs of your organization, ensuring that you get the most out of your investment.