As a business owner or invested employee with IT responsibility, it is critical to find an IT consulting partner that equips your company with the knowledge, tools, and solutions needed to cost-effectively manage your operations with greater efficiency and speed. At Qnectus, our experienced team of IT consultants have not only the technical know-how, but also the communication and business management skills needed to provide decision makers with logical, relevant and timely solutions in a wide array of industries including finance, law, healthcare, and logistics, just to name a few.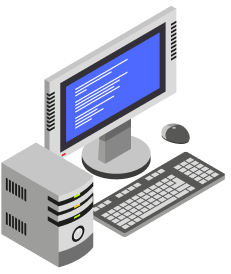 Qnectus IT Consulting
At Qnectus, our consultants advise your team on the best practices to assess, maintain, and improve your company's technology solutions. Our core consulting offerings fall into the following categories:
IT Infrastructure Audits
IT Asset Inventories and Needs Assessments
IT Infrastructure Design, Upgrades, and Implementations
IT Project Management
IT Vendor Management
Compliance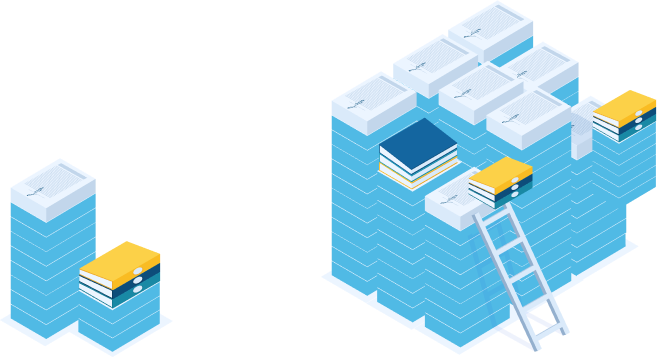 IT Infrastructure Audits
Understanding the operational design, documentation, and overall health of your IT infrastructure empowers you to manage and advance your business with greater confidence. Typical outputs from a Qnectus IT infrastructure audit include the following:
• Confirmation of the suitability of your existing services and equipment to meet your ongoing business needs
• If needed, a comprehensive plan for future upgrades and/or purchases
• A detailed assessment on the viability of moving some or all of your data and services to the cloud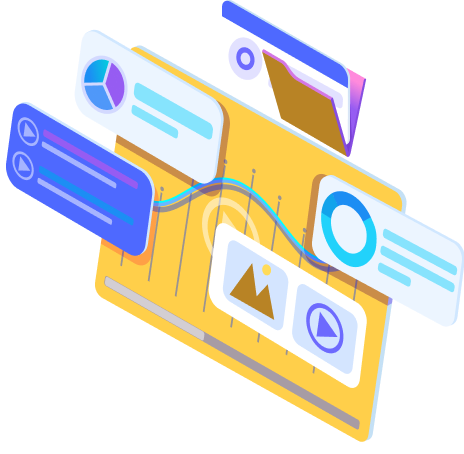 IT Asset Inventories and Needs Assessments
Your business relies on a wide spectrum of ever-evolving technology solutions to be productive and successful. As your organization experiences changes in technical needs, operations and staffing, a Qnectus IT Asset Inventory and Needs Assessment facilitates a thorough review of your company's current requirements and helps to plan for the future.
Computers
Printers
Servers
Network Appliances
Cloud Subscriptions
Software Licenses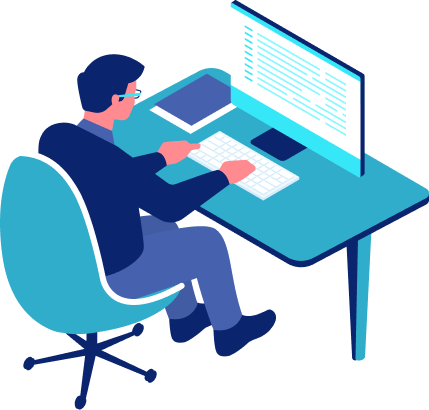 IT Infrastructure Design, Upgrades, and Implementation
Designing IT infrastructure for your business is no easy task and utilizing ill-suited technology solutions can be extremely costly. An undersized infrastructure, for instance, can kill productivity and limit growth while an oversized infrastructure can hamper profitability.
Servers
Networks
Firewalls
Routers
Data Switches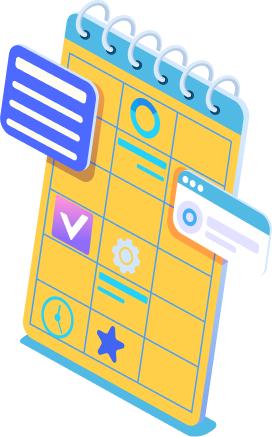 IT Project Management
IT projects come in many different shapes and forms – ranging from upgrades and migrations to physical office moves and application rollouts.
System upgrades
Software upgrades
Data migration
Cloud transitions
Systems integration
Application deployment
PC refreshes
Network builds and upgrades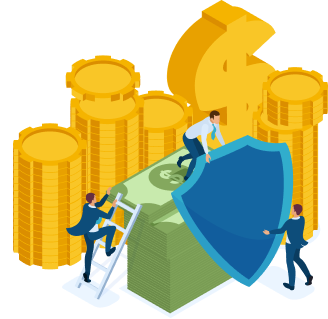 IT Vendor Management
Many businesses rely on a variety of technology vendors to help them meet their goals and serve their customers. For those currently overburdened by the distraction of vendor management, outsourcing the selection and management of vendor relationships can be an effective way to streamline maintenance, troubleshooting, and rollouts.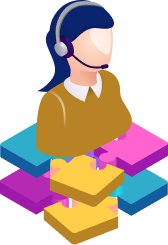 Compliance Assistance
If your business is part of a highly regulated industry (healthcare, law, finance, etc.), Qnectus is poised to help you stay on track with your compliance requirements through the design and implementation of standardized technology and custom reporting solutions.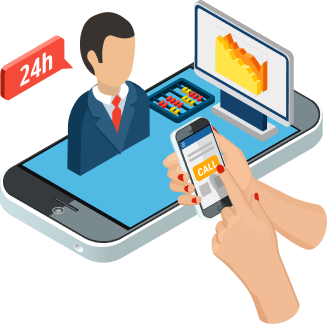 Why utilize IT Consulting services?
Most companies utilize IT Consulting services due to lack of internal expertise or to augment the internal expertise. Other companies utilize IT Consulting services to receive a new, un-biased external point of view or simply a second or third opinion.
IT Consulting services can be a cost-effective way to make sure your business is using the right technologies with the correct features at a fair price.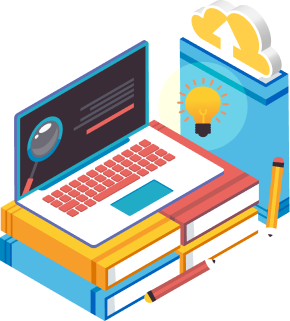 Who should think about purchasing IT Consulting services?
Every business that finds itself in a process of selecting, expanding or reviewing technology solutions can benefit from utilizing IT Consulting services. Making the right decision early in the process can save a lot of money and time on the long-term.
From small businesses to corporations depending on the project or business needs companies might find that having and IT Consultant involved in their decisions is the best way to move projects forward or make better informed decisions when planning and budgeting for the future at a fraction of the cost of employing full time IT Experts
Some of Our IT Consulting Service Areas