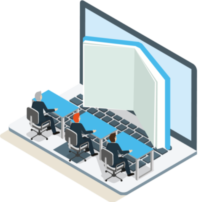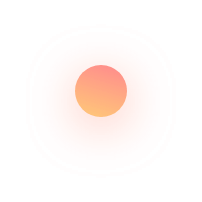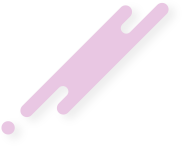 How Qnectus Helped a $100 Million Produce Business Cope with a Networking Nightmare
A large produce concern headquartered near Kennett Square, PA was struggling with dropped connections to their terminal server, data packet loss, and a general lack of knowledge about their network connections.
Over time, the company had pieced together a system of rudimentary network devices which became especially unwieldy with growth. Staff struggled to identify network devices due to poor cable management at switch locations and keystone jacks that were not properly labeled with their corresponding network ports. Additionally, the company was utilizing many unmanaged Netgear network switches. While unmanaged switches work well for splitting a network connection, they make it extremely difficult to identify what is actually plugged in.

Further, the company's VoIP telephony system, card access system, camera system, guest wireless network, line of business network, and private wireless network were all sharing the same network infrastructure.
Enter Qnectus.

After conducting an in-depth onsite review of the customers' physical devices and line of business applications, Qnectus took the following actions:
Removed all unmanaged Netgear switches.
Placed all managed Cisco network switches in network racks with battery backups.
Ran all ethernet connections through patch panels and then into the switches.
Labeled all ports on the patch panel with their corresponding endpoints.
Installed keystone wall jacks for any ethernet cables running to endpoint devices.
Labeled all wall jacks with corresponding ports on the patch panels.
Identified all unknown ethernet cable runs, and eliminated any looping.
Created separate VLANs for the card access system, camera system, guest wireless network, line of business network, private wireless network, and VoIP network.
Created a group policy, and assigned a single domain administrator (previously there had been 25 administrators).
The end result: a reliable and scalable network infrastructure with control policies set in place to keep unwanted applications and/or devices from being added to the domain. The company now enjoys the following benefits:
Connections to the terminal server are no longer interrupted.
General network connectivity is continuous without packet loss.
General users are not able to either download applications or add devices without administrative permissions.
Physical network locations are easily identified by port number.
Network hubs are aesthetically pleasing and easy to trace.
Internet connection speeds are no longer constrained due to bandwidth issues.
The customer has recently purchased another large farm, and the network infrastructure issues addressed by Qnectus will allow for seamless integration and scalability as the business continues to grow.