Virus & Malware Protection Services in West Chester, PA
Qnectus is a leading provider of Virus and Malware Protection Services in the West Chester, PA area. Our expert technicians can help you protect your business from online threats. We offer a wide range of services, including:
– Antivirus Protection
– Email Security
– Web Security
– Remote Management
– 24/7 Protection
If you're looking for reliable Virus and Malware Protection Services, contact Qnectus today.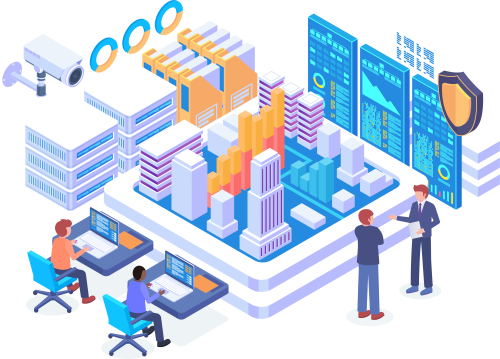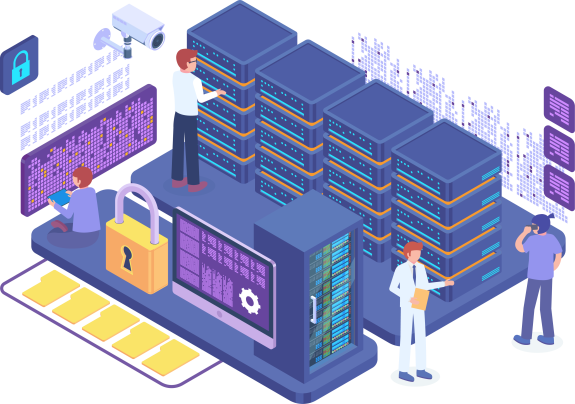 Enhanced Email Security Services in the West Chester, PA Area
Email security is more important than ever. Given the constant threat of cyberattacks, businesses must have a system in place that can safeguard email interactions. Businesses in the West Chester, Pennsylvania area can benefit from Qnectus' improved email security services. Their approach is designed to protect email transfers against malware, spam, and other online threats. Qnectus also offers cutting-edge features like email encryption and data loss protection.
Email is among the most widely used methods of communication worldwide. It is also one of the most commonly abused. The West Chester, Pennsylvania region's companies and organizations can make use of Qnectus' increased email security services.